You can make small purchases at the bakery / grocery in Masclat (5km) or the Petit Casino with bakery and butcher in Groléjac (5km).
For larger purchases, you can visit Gourdon (10 km) or Sarlat (14 km) where you can find an Intermarché, Carrefour, Lidl, Casino, Leader Price and Leclerc.
Since May 2010 there is a restaurant with a small grocery store attached to it in the neighboring municipality Milhac (1km). There you can make small, urgent shopping till about 22:00. You can also order bread for the next day.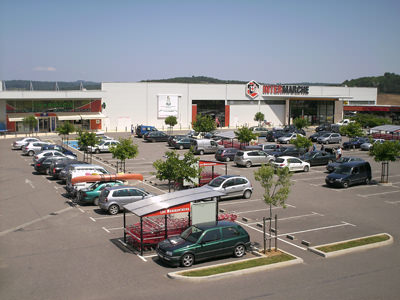 Along the banks of the Dordogne and in the tourist towns of Sarlat and Gourdon you can find many restaurants. Menus vary from 15 to 30 euros or more (Menu gastronomique).
The region is mostly known for his foie gras, gésiers de canard, confit de canard, cèpes, mousse de canard, walnuts, chestnuts and nut wine.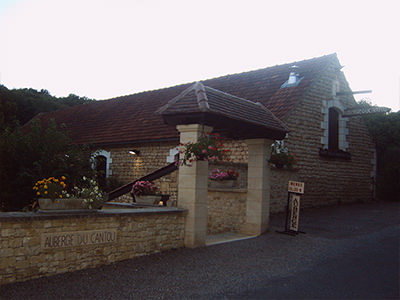 In the garage of the house there are bicycles. There's also a kayak and canoe available. On the terrace there is a table tennis table.
There are 2 tennis rackets and some tennis balls. You can play tennis on the municipal field in Milhac or Groléjac (much better).
In the house you will find a folder made by the owner which contains walking and cycling routes.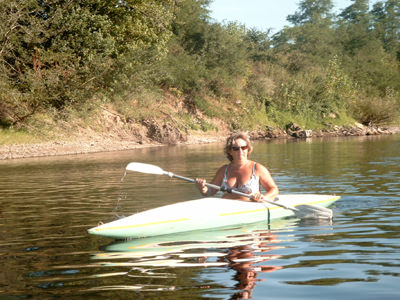 In the house is a folder with pictures of the main sights along the Dordogne (6 km away). In another folder there are over 100 tourist brochures.
Sights: caves (Cougnac, Lascaux), several castles (Castelnaud, Les Milandes), prehistoric sites (Les Eyzies) and scenic places (Beynac, La Roque Gageac, Rocamadour, Cahors).